Where Families Learn Through Play
Est. 1940
Capitol Forest Cooperative Preschool provides an opportunity for parents to play an intimate and active role in their child's education.
With opportunities for children 2 to 5-years-old, we invite you to learn more about joining the Capitol Forest family!
Community Focused
Cooperative preschools are more than just places of early childhood education; they are vibrant hubs of community building.
By working together to plan activities, organize events, and collaborate on our little learners' education, cooperative preschool members forge strong bonds and lasting friendships.
SPSCC Affiliation
Our affiliation with South Puget Sound Community College builds a strong support network for our parents and teachers to create meaningful experiences for our students.
Founded in 1940, Capitol Forest Cooperative Preschool (formerly Lacey Cooperative Preschool) provides a safe, supportive, nurturing and fun learning environment where children learn through play and families participate in their child's learning.
We recognize each child grows and develops at their own pace. We seek to support each child through play-based learning, allowing them to nurture their individual development.
Our school embraces the philosophy that early childhood should be a time of fun, exploration and discovery. Our goal is to provide a fun and balanced preschool program for the whole child, by providing opportunities and activities that will nurture children's physical, emotional, cognitive, and social wellbeing.
Capitol Forest Cooperative Preschool is grateful to partner with North Thurston Public Schools to provide a safe, educational, and welcoming environment for the families of our co-op. 
Located on Sleater-Kinney Road, just south of North Thurston High School, we offer a convenient location for your child to thrive. With three separate classrooms for our Pinecone, Sapling and Evergreen classes, each is tailored to support the group's learn-through-play objectives. 
Each class also has outdoor play as part of their daily routine, which utilizes our private, fenced playground that features a play structure, mud kitchen, water table, space to ride bikes, throw balls and more!
Age: 2-3
Classes: T/Th
Tuition: $170/month
Meet Teacher Audrey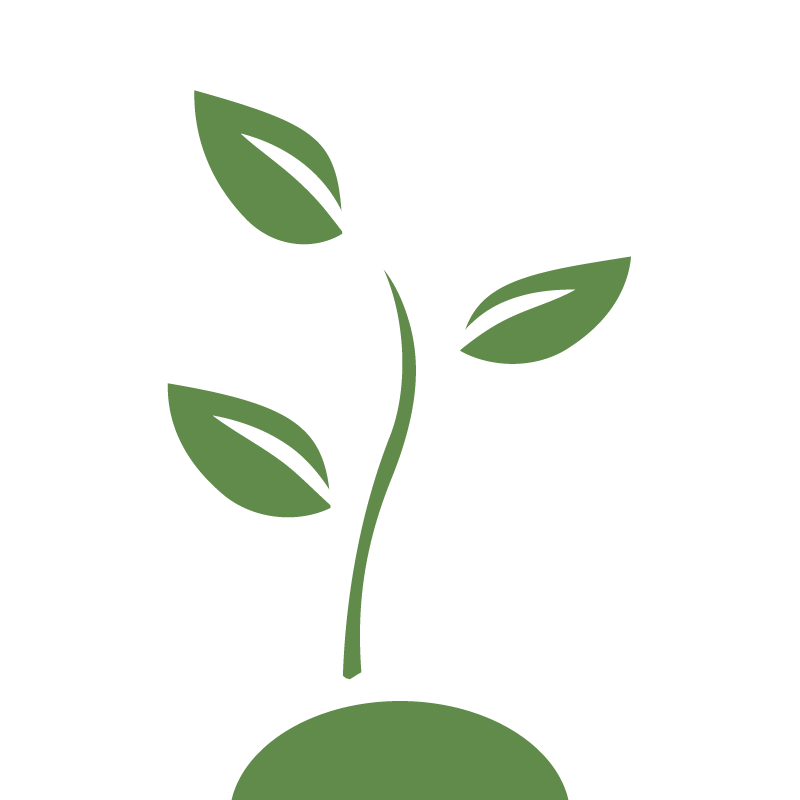 Age: 3-4
Classes: M/W/F
Tuition: $210/month
Meet Teacher Lindsay
Age: 4-5
Classes: M/T/Th/F
Tuition: $250/month
Meet Teacher Nicole
Do you have questions about our school, the classes or are you curious if the cooperative preschool structure is right for you and your little learner? Please send us a message and we will get back to you as soon as possible.
Email: capitolforestcoop@gmail.com
Phone: 360-412-4893
Hours: Mon. – Fri., 9 a.m. – 12 p.m.
Address: 
300 Sleater Kinney Rd NE
Olympia, WA 98506